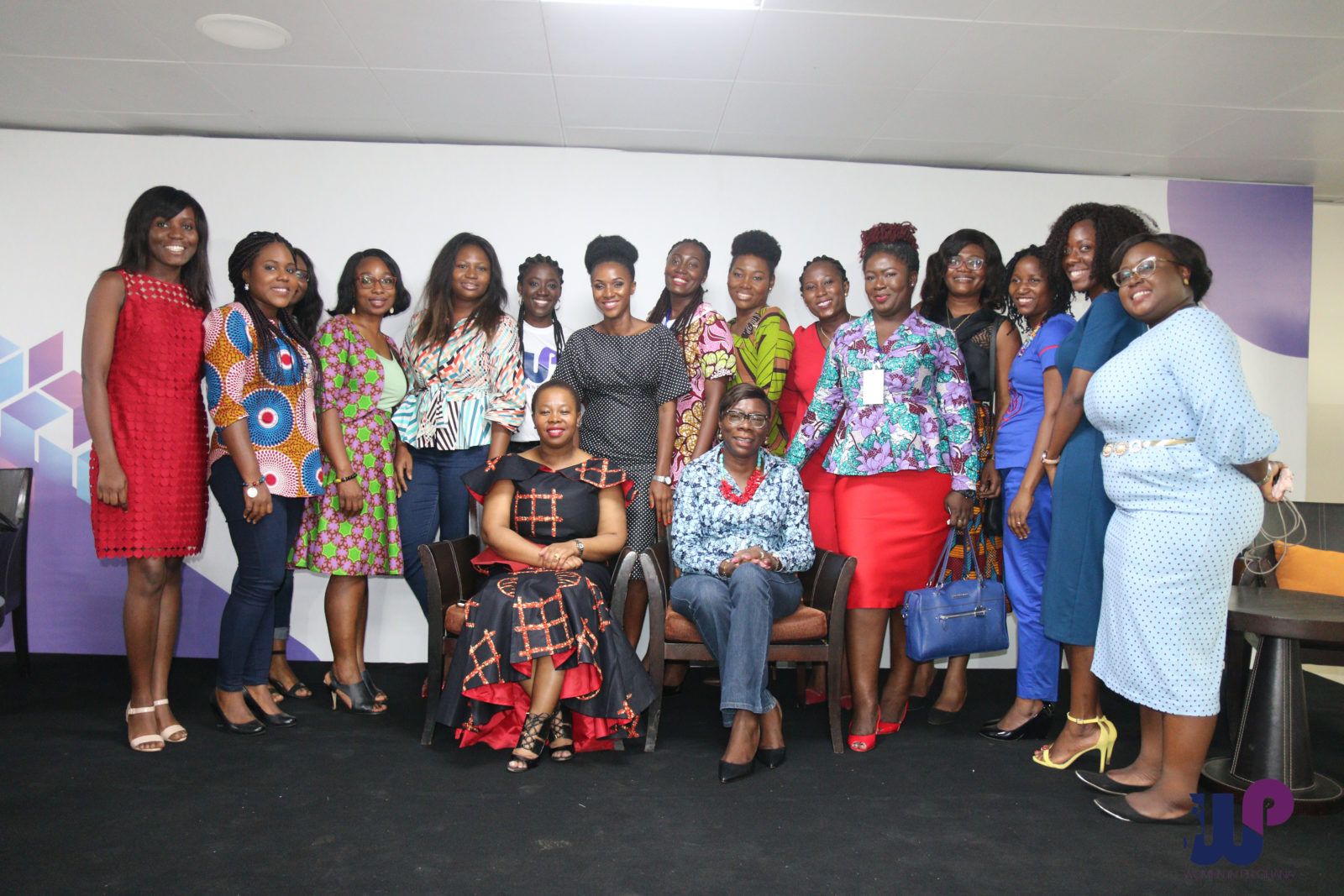 Published 5th Apr 2019
Women in PR Ghana will be holding their 2019 Summit on 6th July 2019 at the Tomreik Hotel in Ghana's capital, Accra.
The theme for this, the 3rd Summit is "Collaborate, Inspire, Lead" – with topics covering the next generation of PR Women "PR'ing the PR"; fostering strategic collaborations in the digital era, putting entrepreneurship in PR, and the relevance of social and organisation context in PR management.
A feature on GhanaWeb can be found here
For further information on the event, click here.