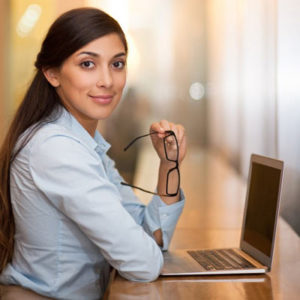 GWPR India is the country chapter of the international organization Global Women in PR. GWPR is a network of experienced communicators who work in companies, agencies, consulting firms, associations, at industry service providers or independently.
In India, there are relatively fewer entry barriers for women in communications at the junior levels, however, only a few hold the senior most management positions. We want to change that.
Our goal is to encourage and support women to take leadership in communication roles. We are a platform to exchange ideas, strengthen and support each other and mentor young women on their career paths. We offer regular meetings and events and also the opportunity for personal exchange, learning & cross-company mentoring.
Our Programmes
Mentoring – the opportunity to be mentored by some of India's most experienced communicators
Workshops – conducted by experts
Peer-to-peer exchange –exchange and dialogue with guests from business, politics and media
Membership
Women in PR and Communications with 5+ years of professional experience can become members.