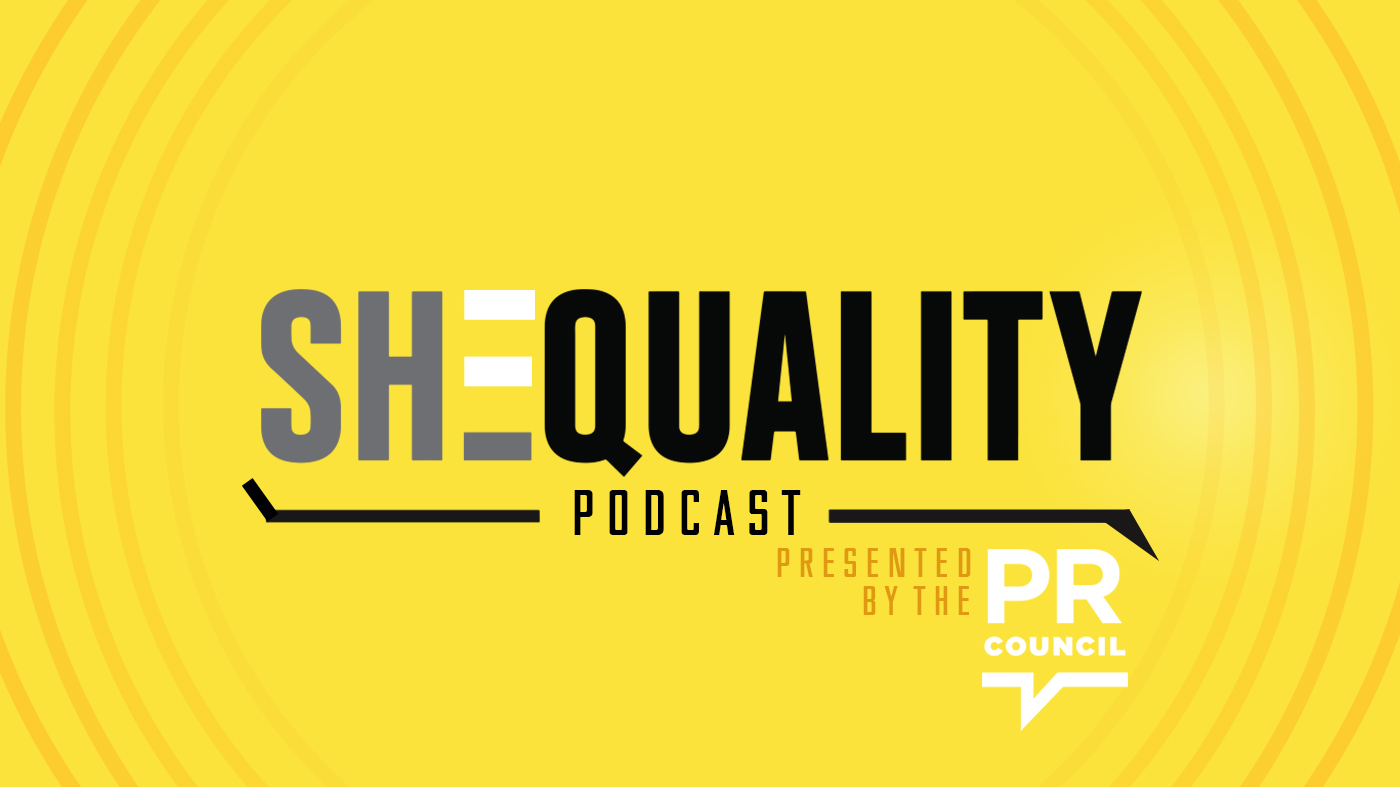 Published 13th Apr 2018
Looking for a great podcast about women in the PR industry? Look no further! The Shequality podcast from the PR Council is a great source of information and inspiration for women in the PR industry. Subscribe to the podcast in all the usual places. We'll share the episodes we love here too.
In the latest Podcast from Shequality, Karen van Bergen discusses the hot topic of the day: what can you do if your agency works with a client who doesn't support your worldview? They also look to the future, describing why earned media has never been so important for brands and Karen's conviction that measurement tools will fine tune the effectiveness of PR.
Key Takeaways
Younger people want to work on clients that have a purpose.
Agency business isn't for the faint of heart. You always have to be on your toes.
Earned media has never been more more important than it is now.
We need to be more data driven.
Companies are looking for their reason to be in society and how they can contribute. Consumers want companies to stand for something more than a good product or service.
Learn to say, "Yes" and take risks. Speak up, keep speaking up if you're not heard.
Network the hell out of your life.
Resources
White Houses By Amy Blum