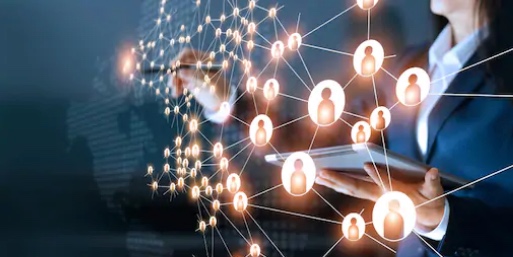 Published 15th Jul 2019
Global Women in PR is creating an Annual Index to provide a unique analysis of the global landscape for women working in the PR industry, with results published this Autumn.
Focusing on key areas around work, social and cultural environments, this is the first in-depth global research project of its kind.
We would like to invite you and colleagues, both men and women, from all areas of the PR industry to participate in this ground-breaking study so please do share.    
The survey is available in five languages click on the appropriate link below.
GWPR Annual Index – English
GWPR Annual Index – French
GWPR Annual Index – German
GWPR Annual Index – Italian
GWPR Annual Index – Spanish
Closing Date: 16th August 2019 with the results published this Autumn.
The GWPR Annual Index will be the definitive 'go to' reference report analysing gender issues affecting the PR industry.   Despite two-thirds of the PR workforce being female; the figures in the boardroom are in complete reverse, with men occupying 62% of seats at the boardroom table.
This research, conducted in partnership with Opinium, is part of a five year plan aimed at tracking changes and measuring progress.
GWPR is a global networking organisation for senior women in PR and Communications made up of national groups and individuals.
Working together, we can help achieve the changes that are needed to shape our industry for the future.