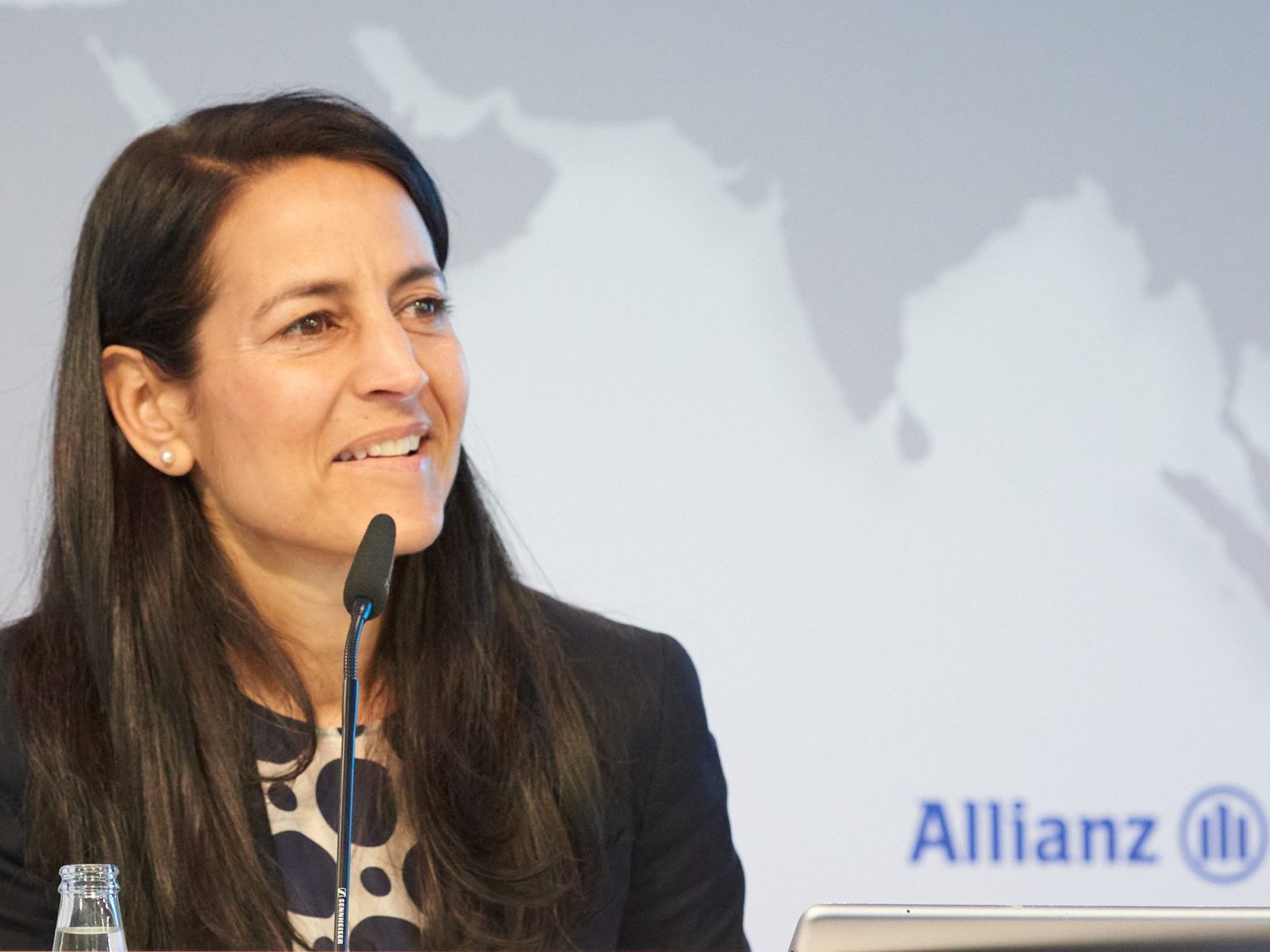 Published 29th Jun 2020
We are delighted to hear that Sabia Schwarzer, Global Head of Communications and Responsibility at Allianz and a founder member of GWPR Deustchland is to receive a special Outstanding Individual Achievement SABRE award. This will be presented at the 2020 SABRE Awards ceremony to be held later this week.
We send our warmest congratulations!
Click here to read the announcement in PRovoke