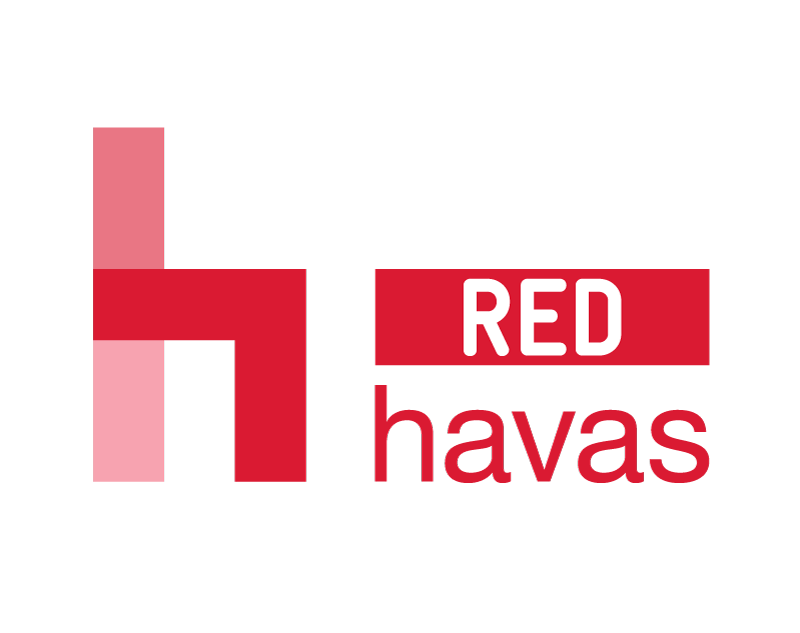 Published 1st Feb 2022
Global Women in PR is delighted to welcome global PR, social and experiential agency micro-network Red Havas as a valued partner.
A key part of the Havas PR Global Collective, the PR and communications arm of the Havas Group that comprises approximately 40 PR agencies around the world and more than 1,300 employees, Red Havas brings together earned media, social, content, experiential and data capabilities to create greater value for clients. This approach is called Merged Media, and it's allowing brands to tell a channel-agnostic story that covers all the old media bases along with the new and emerging ones.
Since launching in 2019, Red Havas continues to add locations in new cities and rebrand offices in more countries; last year, it added Spain, Germany, China, Italy, France and Dubai to the Red Havas network. This strategic move brings these teams together with existing Red Havas offices across the U.S., Australia, Singapore, Vietnam, the Philippines, Indonesia, and the U.K. It has also launched RedConnect, a subbrand focused on content marketing, and Red Havas Health, a specific global sector offering in the pharma, health and wellness area. Red Havas' is part of Havas Health &YOU and its parent company is Vivendi, a global leader in entertainment, content, live events and marketing.
"Our work to support GWPR comes at a watershed moment for women working in PR and communications, and is aligned with Red Havas' commitment to contribute to an industry where inclusion, equity and equality are the rule," says James Wright, Red Havas Global CEO and Global Chairman of the Havas PR Global Collective.
Wright, who has also been named as a member of the Global Advisory Board for GWPR, says, "More than half of Red Havas global leadership positions are held by women, and we're passionate about attracting the next generation of women leaders to the comms industry and accelerating the advancement of those within it now."
Every Red Havas agency has Havas All In representative or team (All In is our global Diversity, Equity, and Inclusion program) who leads efforts in areas of DEI important to that location. The result is engagement around the world in a wide range of DEI initiatives. For the first time, Havas Group also hired a Director of DE&I and a Head of Social Impact.
Red Havas also hosts a monthly external speaker series for employees to better understand racial injustice, equality and allyship. And a group of employees started an agency "Redvolutionist" book club where team members learn how to address racial inequality in themselves, the agency, the industry and their communities.
Please check out Red Havas' activities on the following channels…