Published 18th Jul 2022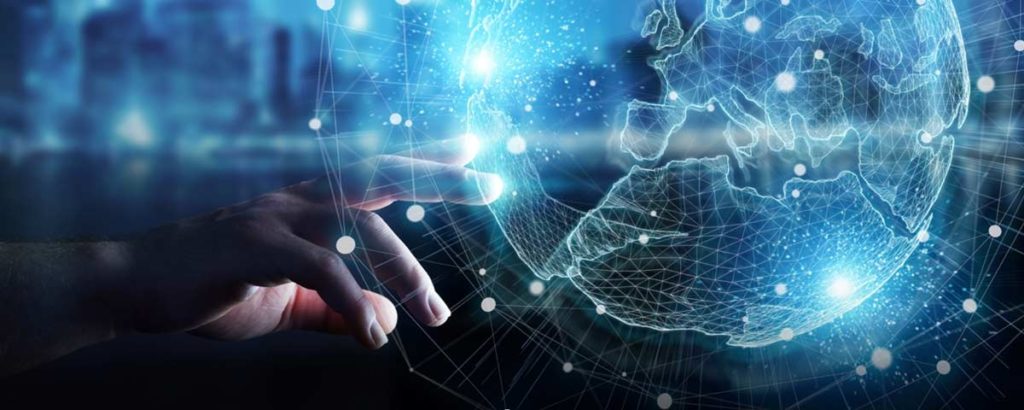 As we emerge from the restrictions of Covid and return to the workplace, what is the lasting impact for women working in PR and Communications?
Prior to the pandemic, only one-third of women working in the global PR industry held boardroom positions, despite women accounting for two-thirds of the workforce.
There had been slow but steady progress in addressing this imbalance, but has that changed? And will the acceleration of flexible and remote working allow more women to achieve a better work/life balance and make childcare responsibilities easier to manage?
To establish the facts and help find solutions, we are launching the fourth edition of the GWPR Annual Index – the only in-depth global research on women working in the PR and communications industry.
Please share this survey questionnaire link with your female colleagues and associates in PR and Communications.
The questionnaire covers:
flexible working
women in the boardroom
barriers to leadership
ageism and discrimination in the workplace.
The survey closes at the end of August.
The GWPR Annual Index 2022 report will be available this Autumn to download on this website's Annual Index page.
Our thanks to strategic insight agency Opinium for continuing to support GWPR.
Founded to Connect, Champion and Support women in senior PR and Communications roles worldwide, GWPR is a not-for-profit organisation driven by a desire to change the landscape for women working in our industry.