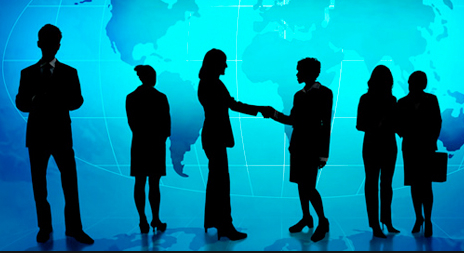 Published 20th Aug 2020
Your Invitation to Participate
Our recent research during the Covid-19 crisis highlighted the belief that the progress of women in the global PR industry will be significantly slower as a direct result of the pandemic.

Two in three (65%) of those surveyed believe it will take longer to close the gender pay gap, over half (52%) believe progression will slow for women reaching leadership positions and 45% feel that with the looming economic downturn, job security is a real issue.
As we launch our GWPR Annual Index this year, it is especially important for us to understand why the pace for change will be taking a step backwards and to identify the causes and barriers that need to be overcome.
Please share this survey questionnaire link with your colleagues, both male and female, in the PR industry.
This is the second edition of the five-year GWPR Annual Index initiative and is the only in-depth global research of women working in the PR and communications industry.   It focuses on leadership, the working environment, flexible working, the impact of caring responsibilities and mental health.

We will be offering five free individual memberships to non-GWPR members who complete the survey. The winners' names will be drawn randomly after the survey closes on 30th September 2020. 

The GWPR Annual Index 2020 report will be available in the Autumn; the findings from the 2019 Annual Index can be found here. 

GWPR is a global membership organisation for women in senior PR and communication roles made up of national networking groups and individual members around the world. We are a not-for-profit organisation dedicated to supporting female talent in the PR industry.