Published 4th Jan 2023
Join us for our first Inside Stories event in 2023 featuring Patrice Tanaka
17th January 2023 16:00 GMT / 17:00 CET / 11:00 EST
Patrice Tanaka will talk about the competitive advantage of having clarity about your life and leadership purpose. She will explain that discovering and actively living your purpose is the single most efficient, and powerful way to unleash your potential and find greater success, fulfilment, and joy in 2023 and beyond.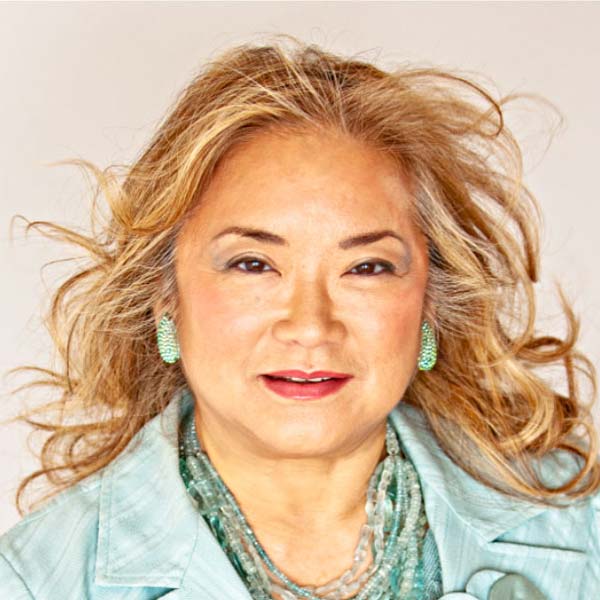 Patrice Tanaka is a best-selling author, public speaker on business and life purpose, serial entrepreneur and co-founder of three award-winning PR and Marketing agencies. Her consultancy, Joyful Planet, is focused on helping individuals and organisations discover and actively 'live' or 'operationalise' their purpose to unleash greater success, fulfilment and joy in their personal lives, workplaces and communities.
Patrice has been honoured by many organisations, including PRWeek, The Public Relations Society of America, New York Women in Communications and Asian Women in Business among many others.
She is Immediate Past Co-Chair and on the Executive Board of the Diversity Action Alliance, a PR industry-wide coalition of 15 influential organisations committed to action on diversity, equity, and inclusion. Patrice has lived in New York City for most of her adult life but calls Hawaii home.
Reach Patrice via LinkedIn, Twitter, Facebook and Instagram