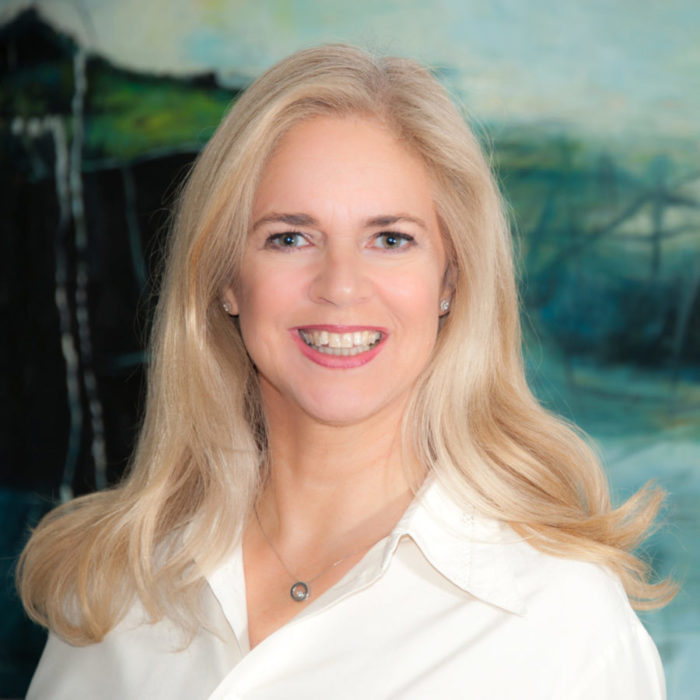 Published 15th Mar 2019
Wellum, a Danish based publication with an international focus, launched a new section in March called "Women Who Inspire".   Timed to coincide with International Women's Day, it featured interviews with four inspirational women one of whom was Cornelia Kunze, President and Founder of GWPR Deutschland.
To read the article in full, click here.
The interview was Lizet Esquivel Martinez, a fashion PR specialist in Mexico who is a keen supporter of GWPR
There was also a short piece about Global WPR – see here