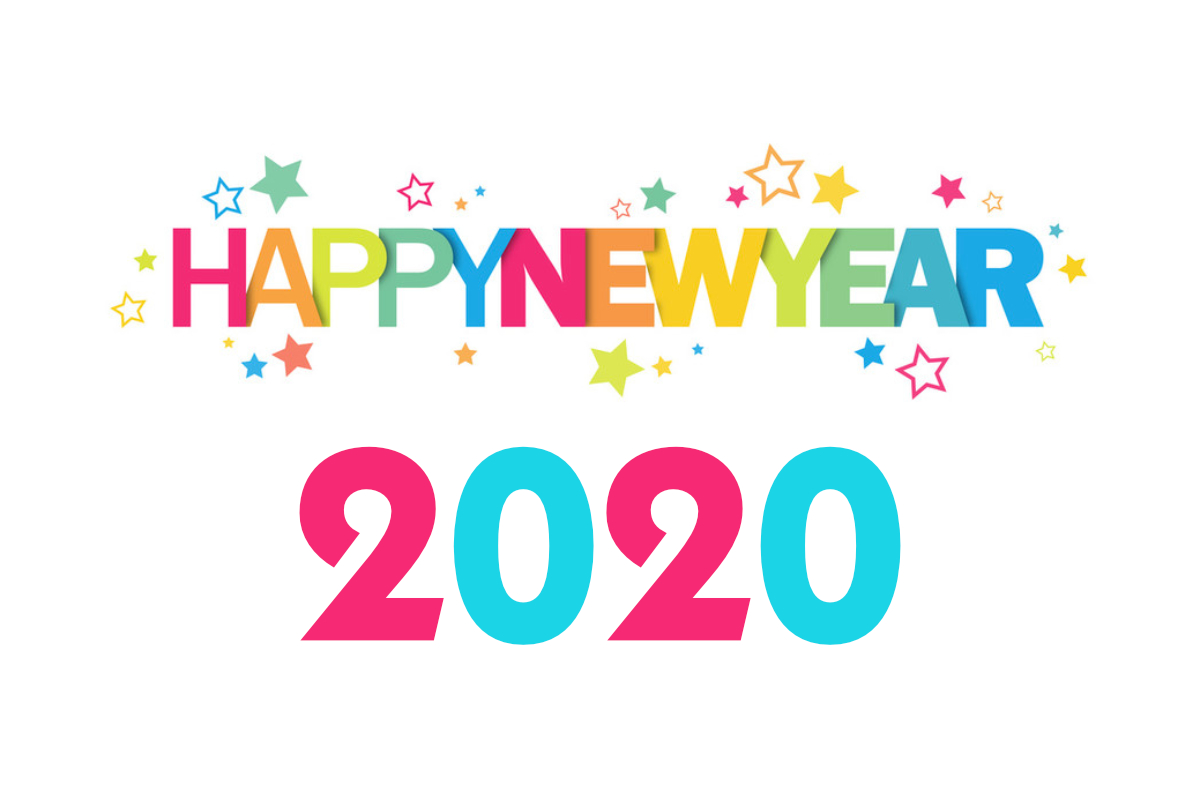 Published 1st Jan 2020
Global WPR wishes all their Groups, Affiliates, members and friends a very Happy New Year.
Lots of planning underway for the year ahead but in the meantime you may like to read some of our 2019 highlights here.
And, in case you want a little bit of inspiration in reaching your business goals, then you might be interested in this quick read from Forbes!
Ditch The New Year's Resolution For Monthly Goals – 12 Ideas To Improve Your Career