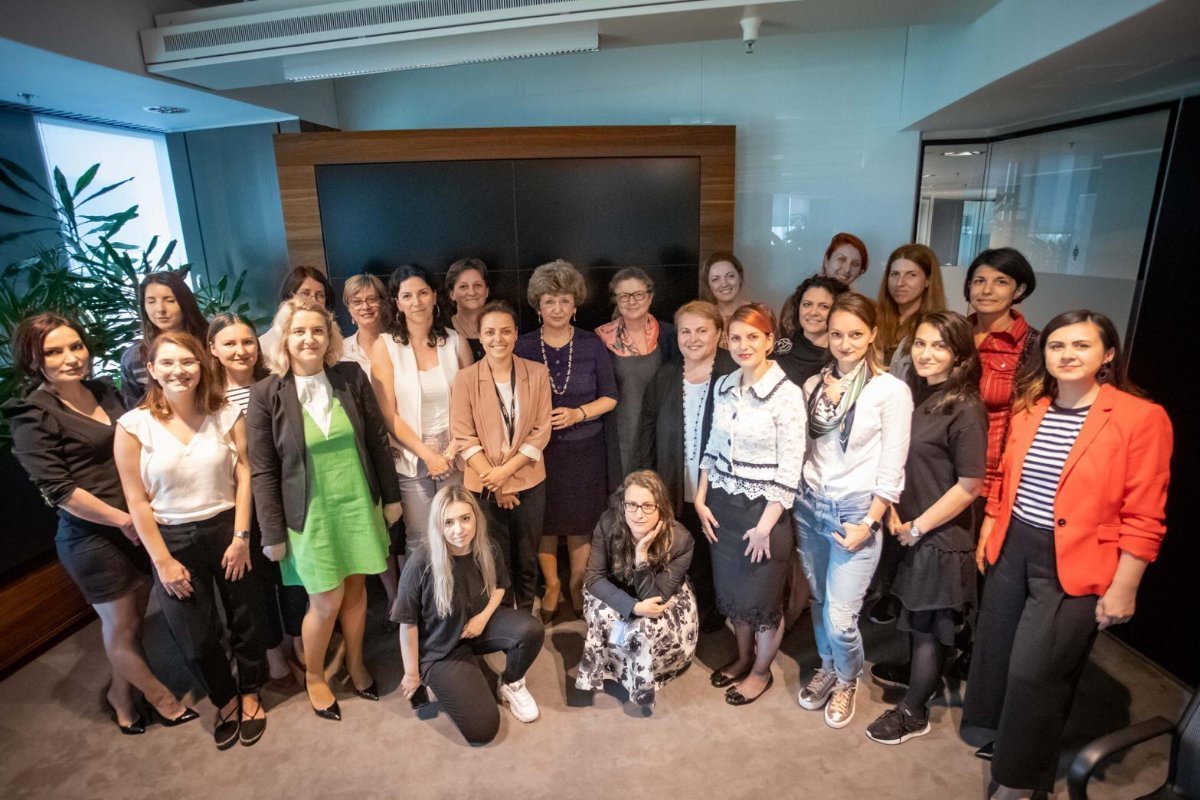 Published 6th Jun 2019
GWPR Romania was pleased to welcome Mariana Gheorghe to their meeting yesterday – 5th June 2019.   Ms Gheorge was the first female general manager of Petrom and from June 2006 was CEO of OMV Petrom, a position she held for 12 years.
The Group found her a wonderful, energetic woman and a great example of being a leader.   She talks about her career and said that love will be the main human weapon of a very technology future.