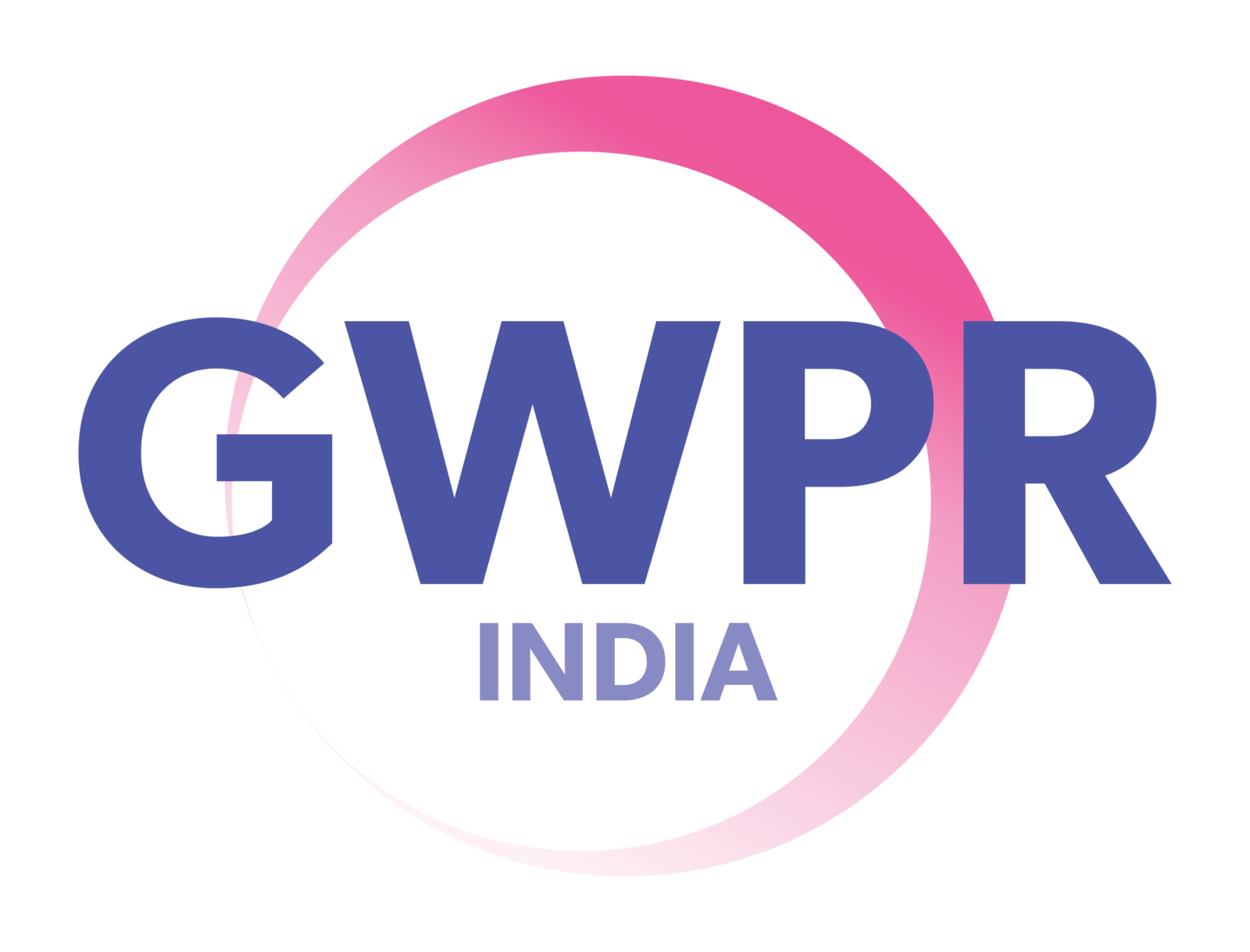 Published 23rd Apr 2020
Ipshita Sen, Founder member of GWPR India and Co-Founder, Engendered has posted today on LinkedIn the following message.
"Some of the things you learn as a communicator is to never let a situation faze you; and to always have a plan B. So when our plans for the India launch of Global Women in PR were derailed by the current situation, we decided not to let it hold us back from what we had set out to accomplish.
Today, I'm very happy to introduce the founder members of GWPR – India. A group of very successful and dynamic women, they are the who's who of our industry. Their names appear on various power lists and award juries through the year. Drawn from both agency and corporates, these women have the ability, influence and reach that can bring about real change. GWPR is a global organisation for senior women; made up of networking groups and individuals from around the world and dedicated to supporting female talent in the PR and Communications industry.
Our formal membership plans are on hold for a while, but you are welcome to come join us at https://lnkd.in/gZ6PTmA and participate in some of our initiatives.