Published 30th May 2023
Group Account Director at The Practice, India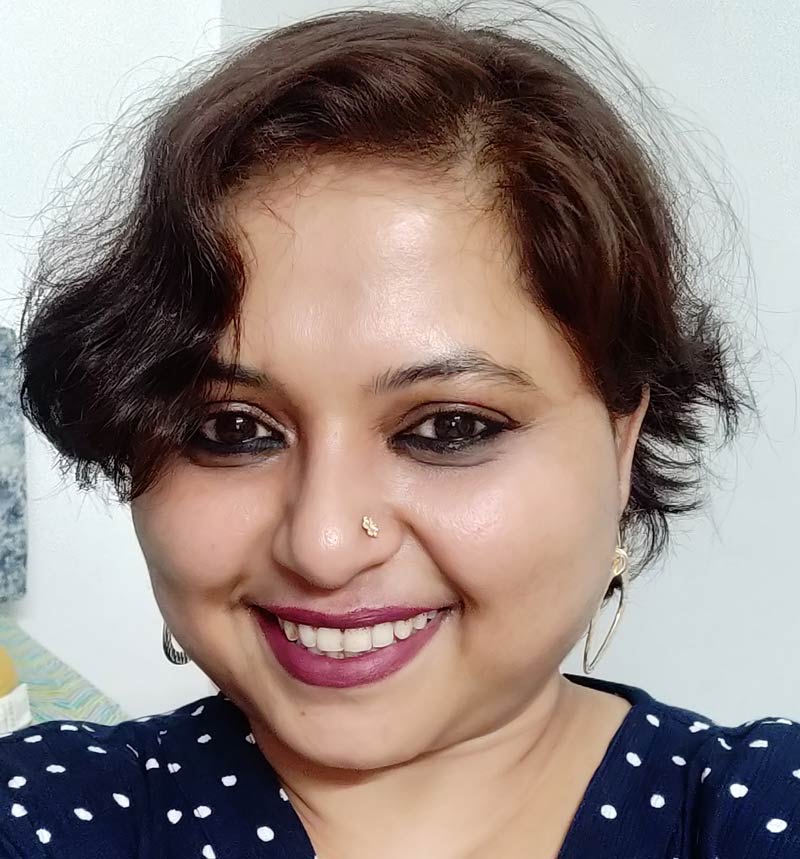 I have been in the Indian public relations industry for almost 15 years. I started as a junior account executive and have progressed to become a group account director. Each role came with its set of responsibilities and Key Result Areas. With time I realised it was not just about the KRA sheets anymore and not about ticking boxes; it was also about how I was developing myself to be a valued partner for my clients and, moreover, a valued team leader.
Personal growth pains
As time passed, I started having team members who reported to me. There were many questions that kept me awake at night:
Was I doing everything correctly?
Was I the perfect leader?
Am I being too soft or am I being too 'bossy'?
Later I realised that I am not the only one having these thoughts. I remember our Empower sessions on 'Leading with Gravitas'. We were told women just don't have to break the glass ceiling, but each brick to reach the ceiling is made of glass. This echoed with me and with the other mentees.
Biggest learnings
One of my biggest learnings during the Empower mentorship programme was building allies to be a successful leader. My mentor guided me extensively on building my interpersonal skills and how to work with people with different personalities and backgrounds. The technicalities of public relations can be learnt; however, as a leader, you are tested when you have to work with varied people to achieve a common goal. This was a personal challenge, but thankfully, my mentor Emily Poon was able to guide me well.
As our Empower mentorship programme comes to a conclusion, I am moving to a new PR firm. I am hopeful that the learnings and guidance I have received this past year will help me achieve the goals I have set.
As I had mentioned in my Empower application, I believe that this programme will create a ripple effect, I will be guiding and training my team members who are gearing up to become leaders, and they will carry it on with their respective team members.
In this one year, we mentees learnt and supported each other and realised that somewhere we all faced a similar challenge when it comes to being women leaders. I now know I now have 24 other women with me who will be ready to help in whatever way they can. This is a fine example of the great things that can be achieved when women help other women.