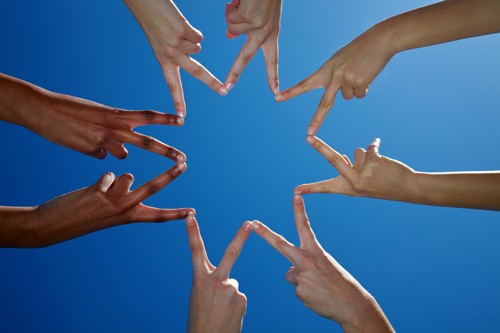 Published 4th Feb 2020
Networking was born in the bazaar, in the marketplace with its colourful barter for goods. It is the simmering potential of change and the springboard for new ideas. Networking can connect and encourage and inspire. The power of real networking rests on a ridiculously simple premise. Whether you have fresh plans to grow and pivot in 2020 or just want more of the same; we need each other.
We know. Global Women in PR connects experienced women in the PR and communications industry to share ideas and experiences across international borders. Today, we celebrate our Global Network Membership to encourage individual practitioners to join our cause and community.
We believe in the mutual exchange of support and sponsorship – whatever our work:life stage, objectives and plans. This reciprocity creates a unique community of thousands of like-minded senior women, all around the world.
Search our international directory by country, sector or company. Connect with the community of talents already around you. Attend events focused on the key issues affecting women working in the PR industry today. Shape the changes needed to ensure our industry is fit for the 21st Century. Collective intelligence and teamwork trumps individualism – every time.
So, whatever your plans, you are invited to start here.  Apply for Global Women in PR's new Global Network Membership if you have at least 10 years industry experience and an appetite to tap into – and champion – global female talent.  Together, we can navigate all 2020 brings. 
To join GWPR click on Join Us