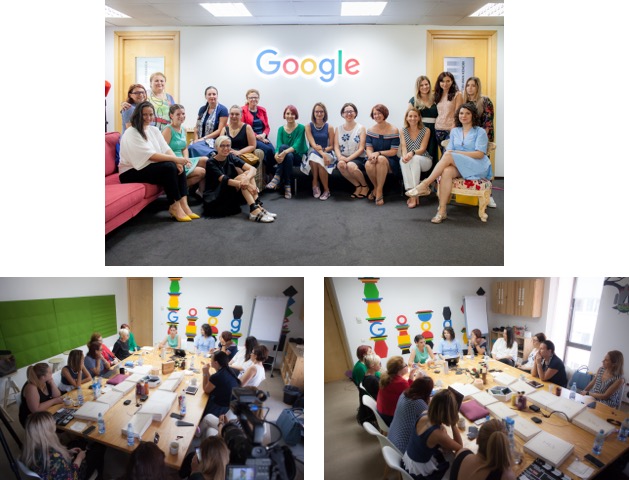 Published 8th Aug 2018
The second event on GWPR Romania's calendar was held at the beginning of August when they were invited to visit Google's Romanian office.
Google invited GWPR Romania to their offices to learn more about the three strands behind their work – education, culture and economy.
Their host, Elisabeta Moraru, CEO of Google Romania spoke about how when you invest in culture and education, you are influencing the economy of the country and the importance of AI in education and within the PR industry.