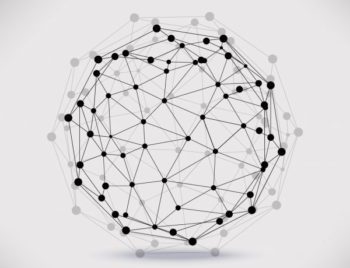 Published 27th Oct 2020
Guest post by Talia Firenze at at www.commsweek.com, Account Associate, Kite Hill PR
The GWPR panel left no topic unaddressed, kicking off with how leaders are adapting to stay connected with clients, employees, and each other during times of distance. Moderated by Francis Ingham, Director General, PRCA, Chief Executive, ICCO, Executive Director, LGComms, the panel featured leaders in the communications industry such as Cornelia Kunze, International Chair, GWPR, Founder, i-sekai; Laurian Hubbard, UK Transition Strategic Communications Lead, Citizens and Nations; Ipshita Sen, Director, Engendered and Georgette M. Pascale, Founder and CEO, Pascale Communications.
Pascale kicked off the conversation with one of the strongest themes of the discussion: listening. Listening to what people need, what works for them, and thinking about what you can do differently, added in Hubbard.
Sen mentioned how talent is about ability and not location, which remote work has finally begun recognizing. The conversation turned to discuss the topic of trust between employers and employees, and how efficiency can be maintained while trying to keep a healthy work-life balance, allowing time for creativity.
Kunze dived into an important topic on everyone's mind – being human. Resilience can't be prescribed, mentioned Kunze, as she went into detail about an employee video call mishap that reminded everyone not everything is going to be perfect, but we're all human.
As we near the end of the year, planning is on everyone's mind. Pascale reminded us that gone are the days of five years plans; executives need to be nimble and implement smaller goals and short-term strategies. Don't take a cookie-cutter, one-size-fits-all approach, Sen included.
The panel wrapped with some motivational advice from each panelist, reinforcing the importance of always learning and adapting. Don't be hard on yourself for the little mistakes and don't forget about the value of being seen. A great panel discussion to wrap up the day!