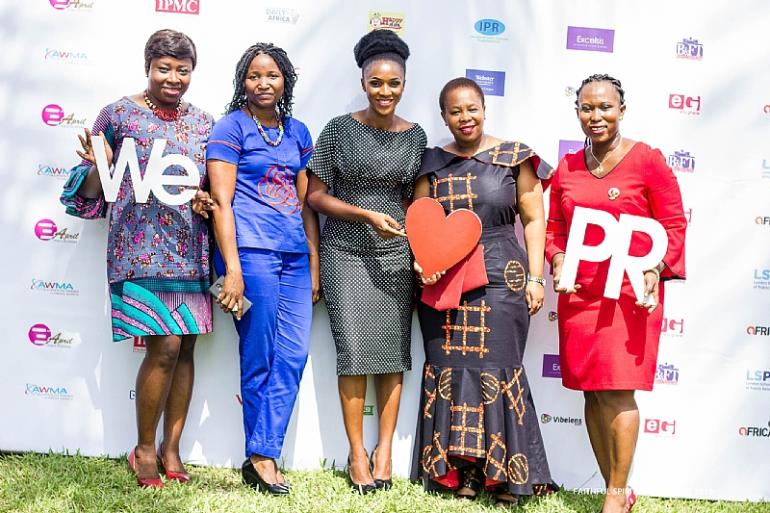 Published 14th Nov 2018
Women in Public Relations Ghana, an Accra-based professional network for women in Public Relations and Communications has announced its affiliation with London based global women networking group – Global Women in Public Relations.
Angela Oakes, Co-Founder and Joint President, GWPR comments "We are delighted to welcome Women in PR Ghana as an affiliate group to GWPR (Global Women in PR); a global organisation connecting senior PR women around the world. Ghana is no different to other countries around the world in that PR is an industry that is predominantly female; yet the reality is that men occupy most seats at the boardroom table."
"Our goal is to help, encourage and inspire women to take leadership roles in the PR and communications profession. GWPR is developing a global community made up of networking groups and individuals actively working together to make the changes that are needed to shape the PR industry for the future" she added.
The announcement has been covered in the media below: