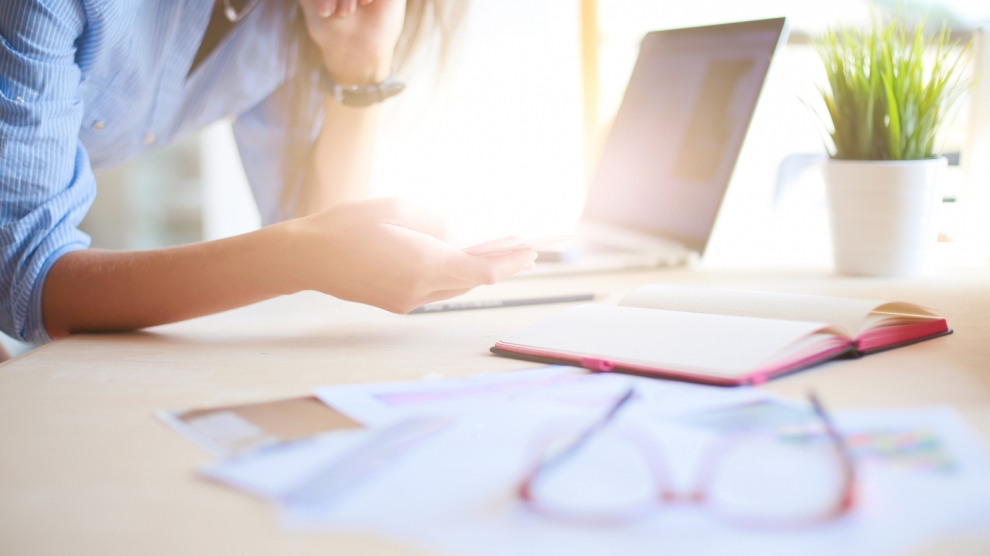 Published 20th Jun 2018
Claudia Patricolo : "Global Women in PR (GWPR), the London-based NGO dedicated to establishing an international network of senior PR women, has opened a subsidiary in Romania."
"We are happy to welcome GWPR Romania in the global community of senior PR professionals," said Susan Hardwick, co-founder of the GWPR organisation at the launch event. "Romania is no different from other countries, in the sense that this in an industry in which women predominate but men, of course, occupy the majority of the seats in the boardroom. Our goal is to help, encourage and inspire women to assume leadership in the communications profession."
One of the group's key goals is to improve the reputation of the PR industry in Romania where women make up 80 per cent of the profession and to increase the number of PR women in the boardroom.
"From today we are part of a global community. This will benefit PR women here in Romania by giving us access to greater knowledge, resource and an international network," added Ana-Maria Diceanu, co-founder of GWPR Romania commented.
"I believe this is a significant opportunity for female PR professionals to educate the market about the value communications brings to a company," said Corina Vasile, co-founder GWPR Romania.
GWPR was founded by Hardwick and Angela Oakes, already former presidents of WPR (Women in PR), a British networking association founded in 1962. The need of such a NGO comes from the fact that despite the global PR industry being two-thirds female, in the boardroom the figures are in complete reverse, with men occupying 62 per cent of seats at the boardroom table.
According to the GWPR Annual Survey 2017, currently 78 per cent of CEOs in the top 30 PR agencies worldwide are male.