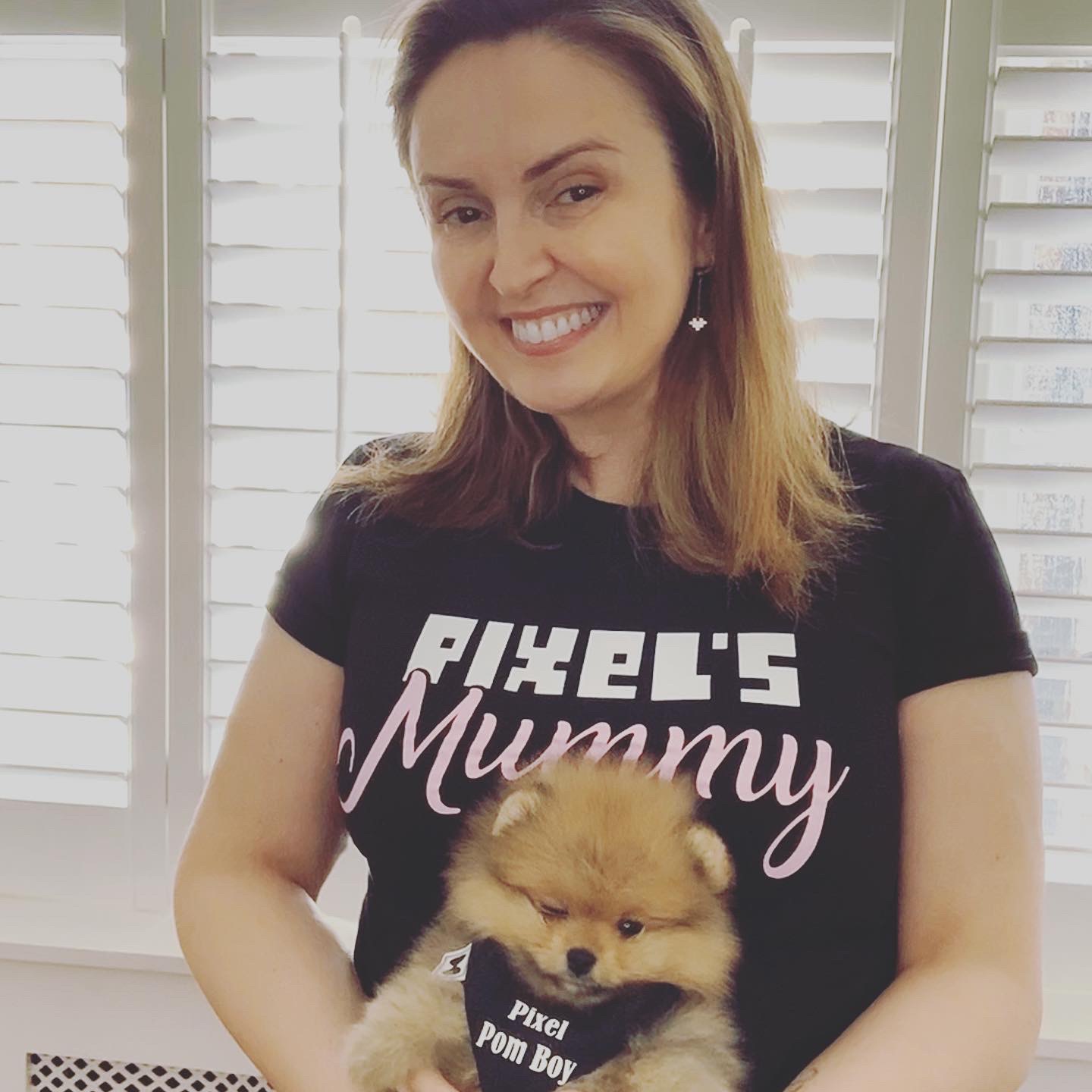 Published 28th Apr 2020
By @GabrielaLungu
Founder, Wings Creative Leadership Lab and Global Creative Director, Geometry UK
I recently had the honour to speak at a Global Women in PR weekly drop-in Zoom session so I am sharing with you a few points from the discussion. My @globalwpr topic was creativity, of course. Not just because it's my favourite topic, but during these exceptional times I'm a strong believer that creativity is more important than ever.
Role of Creativity
Creativity allows us all to create solutions to overcome the new challenges in our professional and personal lives. Whether it's our own creativity, or our teams, or even within our own family, it is first and foremost a real tonic for our minds as it can help us relax, excite, make, solve, entertain or explore. The present is full of negative, worrying messages and creativity can help us find alternatives to the current situation – whether it involves pure escapism, a different perspective, or the space to imagine a healthier future. Images, music, videos, films and stories all offer us an antidote for the heightened anxiety that has moved, unwelcome, into our lives and which threatens not just our physical health, but our mental health too.
So, we need to let creativity flourish… And we can find inspiration all around us. One of my current favourite examples of creativity during this crisis started on the other side of the world in New Zealand, before 'going global'. There is no brand involved, no experts, just the community – regular people trying to keep their children enjoying their childhood.
Here it is as a 'case study'.
The Teddy Bear Hunt
Problem: The current lockdown is particularly challenging for children, who don't necessarily understand the situation and must stay indoors, away from their schools and friends.
Insight: The best way to engage children is through games. Treasure hunts are particularly fun for small kids.
Idea: A 30-year-old children's book by British writer Michael Rosen served as the inspiration for a real-life "teddy bear hunt".
Implementation: People in the neighbourhood placed teddy bears in their windows so that children could spot them on their daily walks transforming a boring walk into a treasure hunt.
Results: The teddy bear hunt is now popping up in dozens of countries providing entertainment and excitement for children and parents alike.
I love this creative idea, as it is so simple, but with universal appeal, and it solves a real issue. Here is the NBC report.
A Framework to Structure our Thinking
From a business perspective most people and organisations communicate as if there are two stages to this situation – the 'crisis' and the 'after-crisis'. However, I believe that there are at least 3 more steps between the current situation and the 'new normal', and each one provides different challenges and, most importantly, creative opportunities.
Response – lock down; the pandemic is growing. Most of the focus is on the government and the community. But we also see brands responding nimbly with creative solutions (taking care that they don't appear to be profiteering from the situation); one great example is LVMH that used all of its facilities dedicated to fragrance and cosmetics production to make disinfecting gel; they were one of the first firms to do it – starting Monday, March 16.
Recovery – the lockdown is over, but social distancing measure are still in place; life is still far from ''normal' and people start to see the economic cost of the pandemic.
Reconstruction – social distancing is very relaxed; people are starting to get their lives back on track; everyone's focus changes from people's health to economy.
Let's all think about the role of creativity during all these stages, and what that could mean to us, our companies, our clients. Our job as communicators is to think not just about the Response phase, but also proactively of how we can be creative during the Recovery and Reconstruction stages. We should be using the time we have now wisely and should be planning for a better future.
Resources
In the meantime, here are some really useful resources to help us be more creative and enrich our lives during these challenging times.
Resources:
https://bored.solutions – a place to find dozens of ideas of things to learn, make & do while self-isolating
https://quickdraw.withgoogle.com – doodle challenges, using AI and great fun!
https://www.edx.org/course/creative-thinking-techniques-and-tools-for-success – a course to better solve problems, generate ideas, and excel in your career
https://www.virusanxiety.com – resources for anxiety and your mental health in a global climate of uncertainty