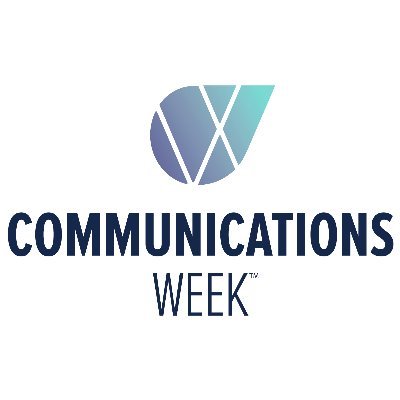 Published 14th Oct 2020
'How connectivity is changing as a direct result of Covid 19' – Thursday 22nd October 10.30 – 11.30 EST/15.30 – 16.30 GMT
Click here to join this free event
Four senior communications practitioners will debate this important topic. There will be time for questions from delegates
Cornelia Kunze – International Chair of GWPR Groups and founder of i-sekai
Cornelia has been a brand strategist, communicator, and senior agency executive for over 30 years, working across Europe, Asia, and the US.
Laurian Hubbard – Strategic Communications Lead – Prime Minister's Office and Cabinet Office Communications
Laurian is an award-winning Chartered PR Practitioner, with over fifteen years' experience in PR, communications and marketing. Laurian is the Founder and Co-President of Women in PR Cymru.
Ipshita Sen – Director at Engendered
Ipshita is the founder of Engendered, a not for profit enterprise designed to enhance women's economic empowerment by supporting both entrepreneurs as well those in the corporate sector. She is a founder member and President of GWPR India.
Georgette M Pascale – Founder and CEO Pascale Communications
Georgette is an entrepreneur and philanthropist. She founded the Pascale agency, a modern international healthcare communications company, over 15 years ago. Georgette is currently driving the development of GWPR New York.
The Debate will be chaired by industry leader Francis Ingham – PRCA Director General and ICCO Chief Executive