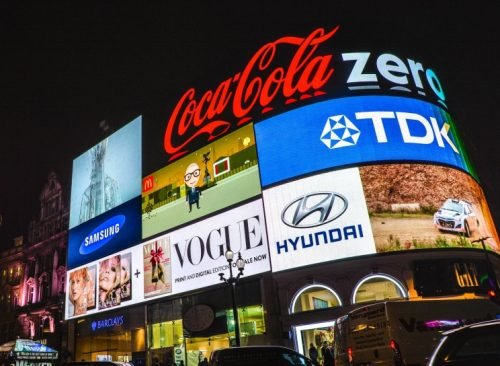 Published 25th May 2020
Our weekly Drop-in Zoom Event continue to grow in popularity and the latest was led by our research partner Opinium on brand communications during the Covid-19 crisis.
The session, entitled Brand Communication during Coronavirus – was led by Giulia Prati, Vice-President, New York and Robyn McKane, Senior Research Executive, London, Opinium who presented data and findings from their current brand communications research.
The research examined what kind of communication the public wanted to receive from brands during the Coronavirus crisis and the type of messaging consumers and other key audiences wanted to hear.
Following an informative Q and A session, we are delighted to share the link below to a series of thought leadership reports on this topic. 
Opinium is an award-winning strategic insight agency built on the belief that in a world of uncertainty and complexity, success depends on the ability to stay on the pulse of what people think, feel and do. Creative and inquisitive, they are passionate about empowering their clients to make the decisions that matter.