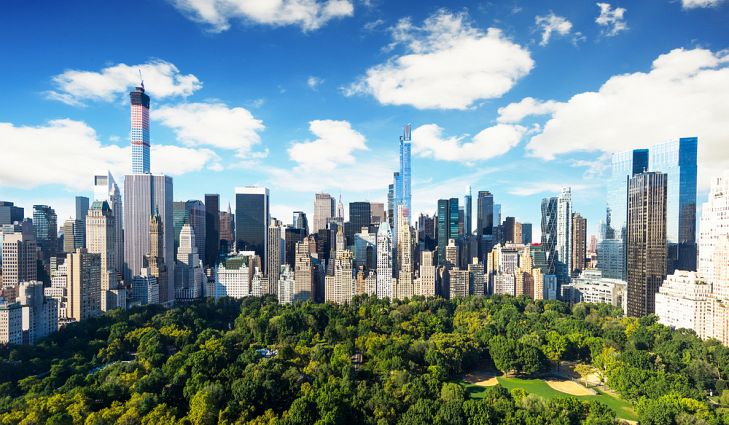 Published 8th Aug 2019
As part of our involvement with Communications Week NYC, Global Women in PR is hosting an evening reception for participants on Thursday, 17th October in New York city.
To coincide with this event, we are also proposing a 2019 New York Networking Weekend for members of our GWPR National Groups and Affiliates from Wednesday, 16th October to Sunday, 20th October.
Further information click here.