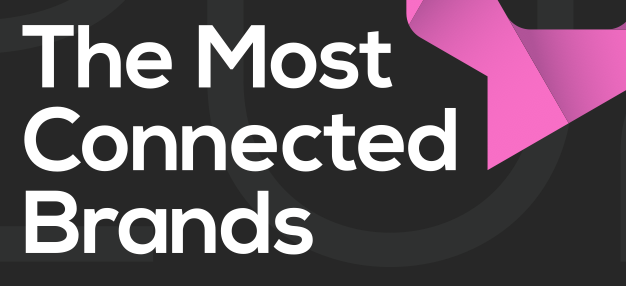 Published 20th Jul 2020
It has been a year like no other. For brands, businesses and consumers alike, priorities have shifted, behaviours altered, and emotions tested.
Yet as we have grown ever more physically distant, the need for meaningful connection has grown.
In 2018, our research partner Opinium created the Most Connected Brands Index to help brands and business understand how they are connecting with consumers and provide them with ways to improve. Now in its third edition, this latest report provides some informative insights.
Download the new report, and:  
discover which brands have made the UK Top 100
find out which brands have risen up this year's rankings
understand how brands are cutting through the noise to connect with consumers