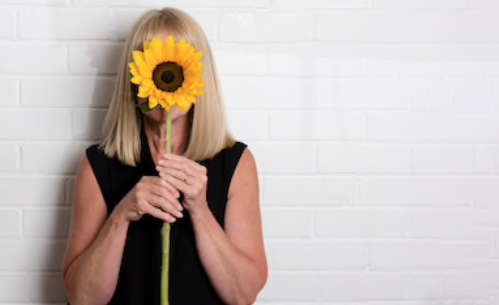 Published 20th Sep 2019
Natalia Bucelnikova, GWPR Russia has been investigating the challenges of progressing in the PR Industry
Where do professionals go after they turn 35?
The otherwise linear career progression within PR and communications tends to lurch to a halt once a certain level has been reached. Account or associate director within a large agency, head of comms with a brand or organisation – and then what? For many professionals, having diligently worked their way up the ladder over the course of probably more than a decade, the future is suddenly hard to predict.
My experience, which is backed up with research, is that after around the age of 35 many PR professionals reach something of an impasse. They need to diversify and move forwards. This is also the stage where people become tired of agency structure, of being constantly available to clients or on-call 24/7 for the boss, and perhaps most pressingly of the low value placed on, and subsequent low investment in, marketing and communications. Uber has just laid off one third of its global marketing team – 400 jobs in total. PR's existential crisis rolls on and the relevance and value of the profession as a whole remains under scrutiny.
Having surveyed some 60 PR professionals at the 'midlife' stage, I see several definite trends emerging. Some take the plunge and set up their own agencies, hoping they can add management, strategy and leadership to their client-facing skills. Others take the consultancy route.
An increasingly popular option is to change profession or set up a side project. I mentor several former comms professionals now at the helm of startups. One PR veteran of more than 18 years cites her tiredness of the corporate world, and a perceived lack of impact not just on the businesses she served but society as a whole, as a driver to launch a fashion tech startup. A second found her role as a brand director coming under threat the impetus she needed to start a school for mindfulness.
I also see many individuals who focus on upgrading and specialising their skills to stay relevant. There's often a digital focus, with new techniques and platforms to master, and ongoing changes to guidance and legislation around targeting and promotion and regulation like GDPR.
What this diverse landscape for the over 35's lacks is training, education and development. Whatever path an individual takes they are faced with the need to skill up – fast. From business leadership and management for the new agency launch to the media relations, writing and eventual IPO communications needed by the startup CEO, to the deep-dive into digital and evaluation required by those wanting to specialise. Creativity has arguably never been more important, but stimulating and developing it so it's in the lifeblood of an organisation or startup is a technique in itself.
There is one other thing professionals repeatedly say they need at this vital stage in their careers and lives, and that's mentorship. The guidance of somebody who has walked the path emerged time and again as an invaluable, even ultimate, resource in navigating the PR midlife crisis. The need for lifelong learning, guidance and support is there. It's down to the industry to step up and provide it.