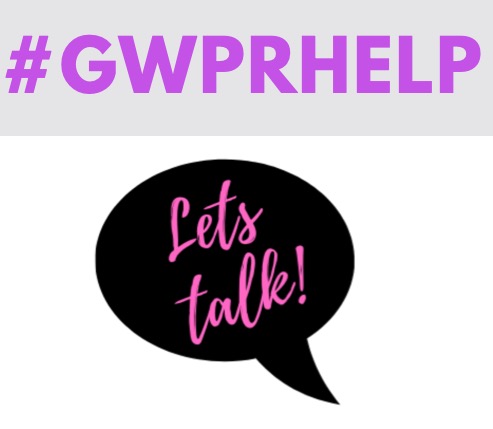 Published 17th Jul 2020
The PR industry has been particularly hard hit by COVID 19 with many PR professionals facing unique challenges – personally and business-wise.
We are delighted that many GWPR Groups have created and developed initiatives to especially support women during these extraordinary times.
In the latest Zoom Drop-In event we were inspired to hear from GWPR Russia's Natalia Bucelnikova and Eugenia Skobeleva about their campaign #GWPRHelp and from GWPR India's Ipshita Sin about their "Let's Talk" programme.
Both campaigns are on-going and truly reflect our mission to champion, connect and support women in the sector.
Copies of their presentations can be found clicking on the links below :