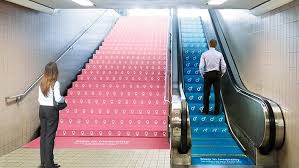 Published 10th Jun 2019
MOSCOW — Global Women in PR Russia has surveyed female PR practitioners on gender stereotypes in the communications industry in Russia, and found that 41% believe there is gender inequality at a country level, while 34% think it exists, but outside of their own organisations. Only 18% said there was no gender inequality in Russia, and 37% of respondents said they believed they had been denied a job because of their gender.
As featured in the Holmes Report.
For further information, please contact: info@globalwpr.ru